Posted by MacroEnter on 21st Apr 2016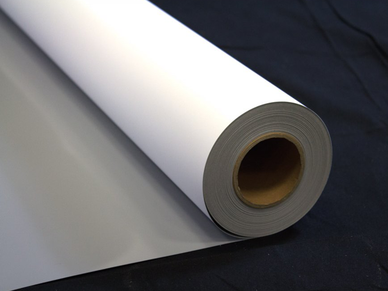 FastPlot announce the new substrate with gray back to block the light out.
This polypropylene is 8mil (approximately 200g) thickness. It has photo quality output, matte finished and micro porous or rapid dry. Design for roll up banners in rolls of 33.5" x 100'
The main new of this media is the gray back that block the light, that made it perfect to be used in roll up banners and other displays that use light at front. By using this material, you will not see the shadow of any metal frame behind the image while front light is applied.
It is fully compatible with the most popular printers, such as HP, Epson and Canon. This media support Pigment, Latex and UV ink
Affordable and high quality, you can get it at www.macroenter.com for only $99 ($$0.35 per square foot) per roll, free shipping.