Posted by MacroEnter on 21st Mar 2016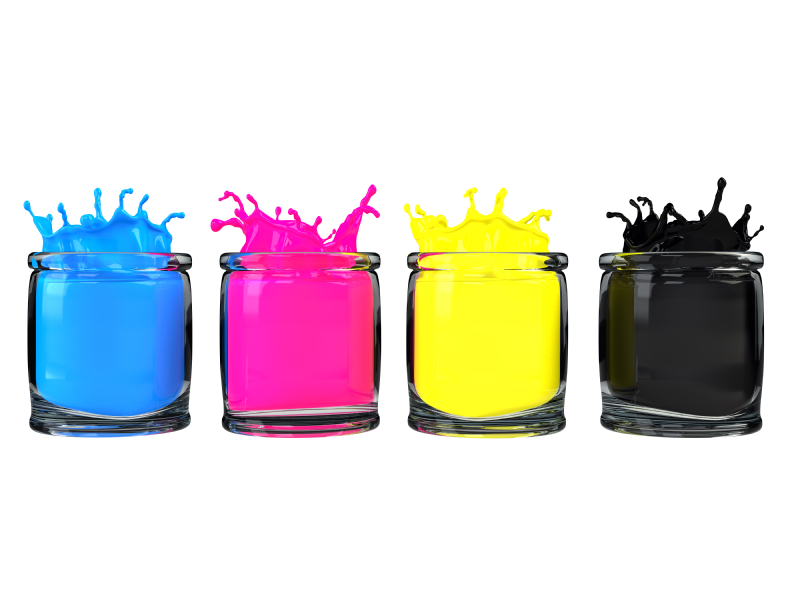 Need to replace your printer ink but not ready to break the bank? No problem. Mimaki manufactures ink replacements at an affordable price. Inks are always made easy to order and come in just about any desired size, color and solvent type to keep your printer running and pages gleaming.
Mimaki makes reliable, alternative inks and provides superior customer service to make sure that everyone can afford to print beautifully.
Mimaki makes the following printer inks:
Dye Sublimation
ES3 Eco-Solvent
UV Curable
SS2 Mild Solvent
HS Hard Solvent
In the following cartridge capacities:
220 mL
440 mL
600 mL
1000 mL
Choose from the large variety of colors:
Cyan
Light Cyan
Magenta
Light Magenta
Magenta Deep
Yellow
Black
Light Black
Light Light Black
Black Extra
Black Cool
Black Warm
Green
Blue
Orange
If you are thinking about replacing your ink with Mimaki, come see a MacroEnter specialist to make sure you select the best ink for your printing needs.