Posted by MacroEnter on 22nd Mar 2016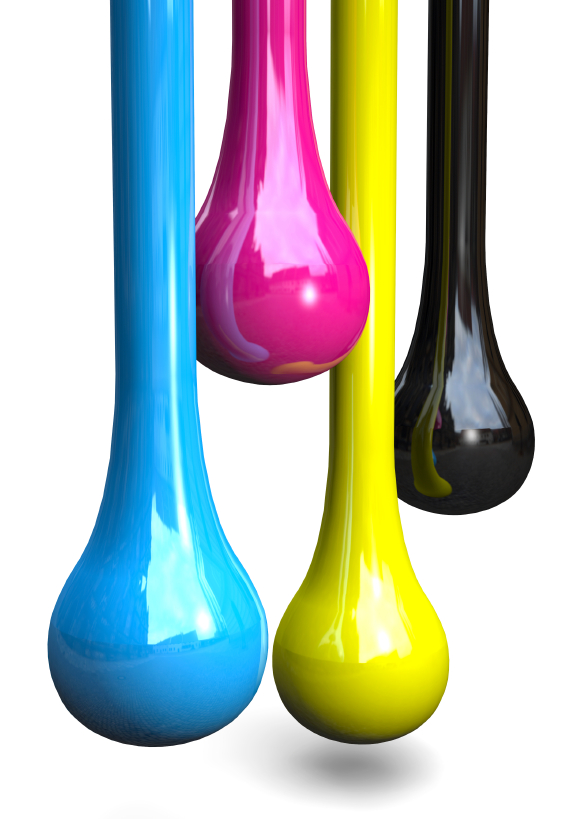 MacroEnter shelves are officially stocked with Roland Printer Ink. Roland ink is top of line for high-speed banners and vehicle graphics, sublimation, backlits and more.
Say goodbye to ink-stained palms and hands. Roland ink is always packaged securely to make sure your inking experience is mess-free.
Be sure to read your Roland printer ink manual carefully! Roland inks can be used in typical shop settings and should always be handled in accordance with the given directions and guidelines.
Here are some of Roland's top inks their best uses:
Metallic Silver Eco-Sol MAX
Opaque and dense
DPI product of the year
Eco-Sol MAX
Fast dry time
Nine colors!
Virtually Odorless
Lasts up to three years outdoors!
White Eco-Sol MAX
Bright, dense, opaque
Crisp edges
Lasts up to one year outdoors
ECO-UV
Flexible – ideal for curved surfaces
Scratch and alcohol resistant
Texart SBL3 Dye Sublimation
Fast drying
Four and eight color options
Intense contrast
Vivid color
For more inks and insight on when to use them, visit MacroEnter!