Posted by MacroEnter on 24th Mar 2016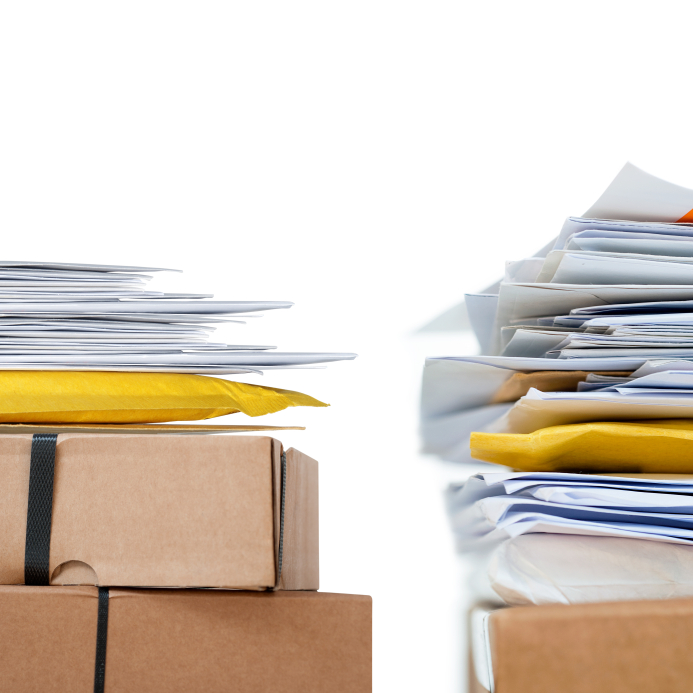 Staying in Print in the Digital Age
In 1983, two men working in Las Vegas's pack and ship industry saw the need to supplement the United State Postal Service. As businesses grew to meet nationwide demand, the Postal Service couldn't keep up with the momentum. Steve Greenbaum and Brian Spindel- Postnet's founders- recognized not only the need to provide more packing and shipping services, but also an opportunity to capitalize on a vacancy in the market. The young men, both in the twenties, were poised to seize the industry opportunity and jumped head first into the work.
In a span of just seven years, Steve and Brian consulted over 400 people who were looking to make their way in the independent mail and parcel business. There was no doubt in their minds that they had the key to success at their fingertips. The men used this key to fuel a large, national brand that could support the business on which they were endeavoring. They took their consulting expertise that started successful operations for so many and turned it into a franchise system. 1992 saw the birth of Postnet franchise. The large system was able to back franchisees all over the country and do so more successfully than owners operating of their own accord.
It was not long before the brand introduced Postnet printing. Brian and Steven expanded on its packing, shipping and personal mailbox provisions to include full-service digital printing. Steve and Brian had a wealth of experience in business and as young men growing in the corporate world, they knew what businesses and consumers needed. Their ability to recognize industry needs, to adapt to change and to evolve in accordance to the consumer is what has kept Postnet services at the top.
Postnet printing provided the necessary technology for the changing times at the end of the 20th Century. Copies, binding and high-speed Internet took center stage. Soon, graphic design services were available and then full-service printing. By the early 2000s, Postnet provided digital and online marketing solutions. Now, the company delivers 3D printing to its customers. Steve and Brian have made sure to stay ahead of consumers every step of the way, making their franchisees successful businessmen, consumers satisfied beyond anticipation and always fueling the Postnet brand to deliver bigger and better results.
Time will only tell in which new directions this brand will grow, but it's clear that Postnet will be growing with and ahead of the pack, ship and print industry consumers and leaders. Stop in soon to see what it's all about!